File Format, Size and Storage
Where are my images and videos saved?
Your images and videos are stored securely in the gallery of your GemLightbox App.
If you delete your GemLightbox app off your smartphone, all images and videos will be deleted along with it.
To access your images and videos, simply open the GemLightbox App, and tap the Gallery. You will be able to see all the images and videos you have ever captured by the GemLightbox App.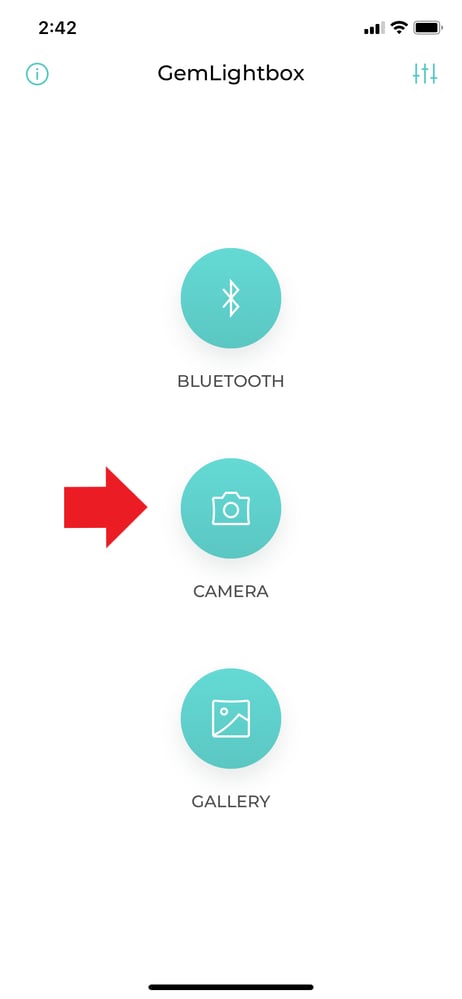 You can also export your images and videos onto your smartphone's memory.
To export your images and videos:
1. Tap Select in the top right-hand corner.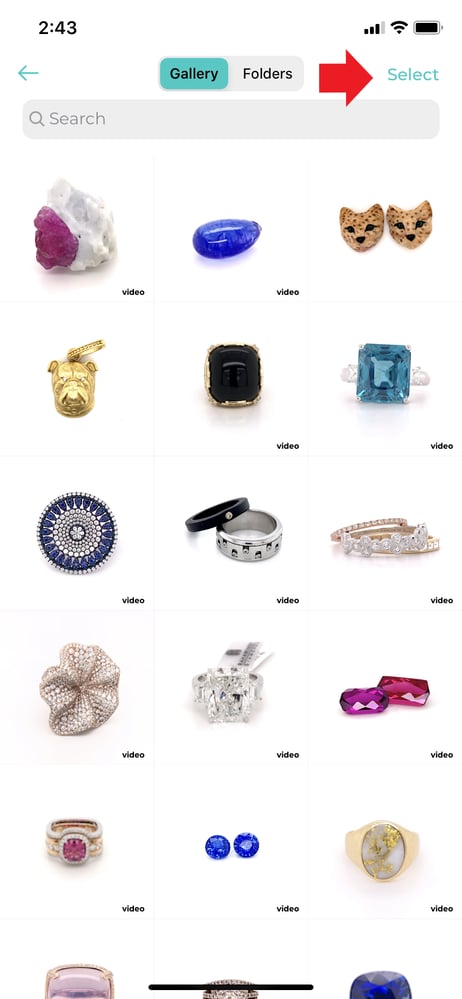 2. Select the files you want to save to your phone. A blue tick indicates that you have successfully selected the file.
3. Tap Export in the left-hand corner.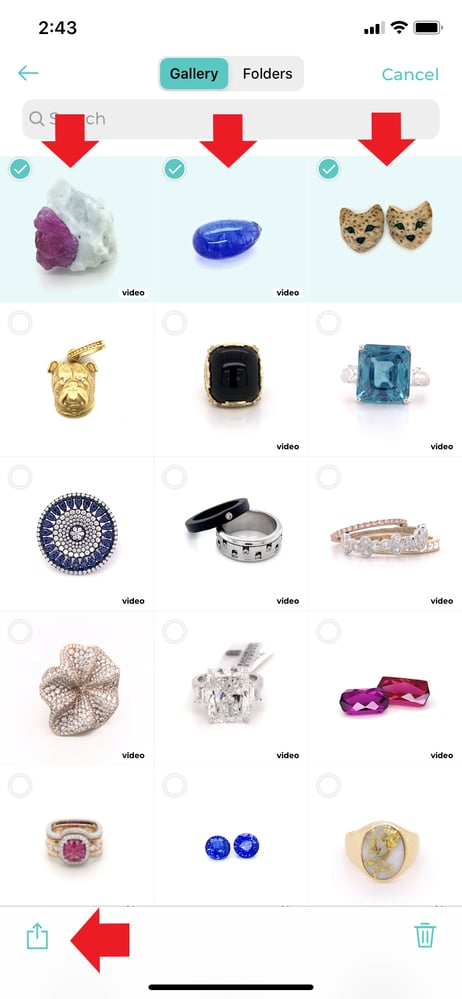 4. Tap Save to save the files to your smartphone's photo gallery.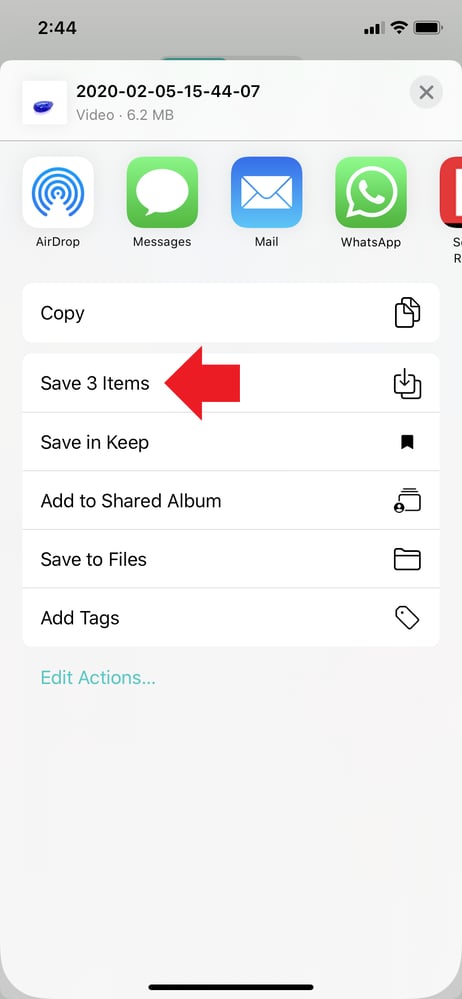 We recommend your regularly export your files to your computer or a Cloud Drive to prevent loss of data.
If you have questions, please contact us on live chat or submit a ticket here. We are always happy to help you!