How do I change or Reset my Hub Password
If you are an existing GemLightBox mobile app user and you don't remember your password, follow these steps to access your hub account. You can either change or reset your dashboard password.
Password Reset
To reset your password, follow the steps below:


1. Go to hub.picupmedia.com and select "Forgot Password?"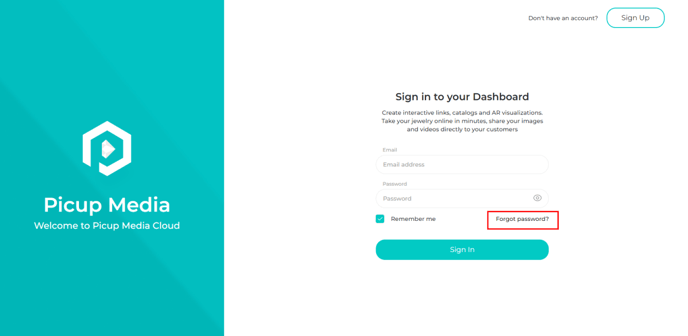 2. Enter your GemLightBox mobile app registered email and press "Request."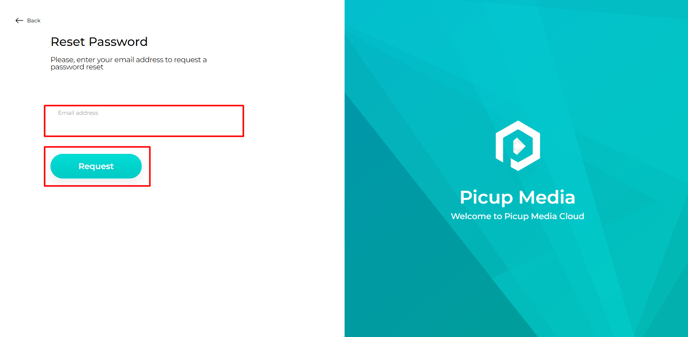 3. Log into your inbox and in the email from PicUp Media press "Reset Your Password."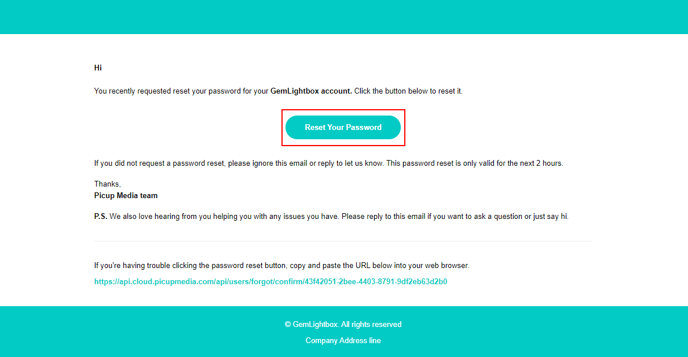 4. On the redirect page, enter your new password and press "Save"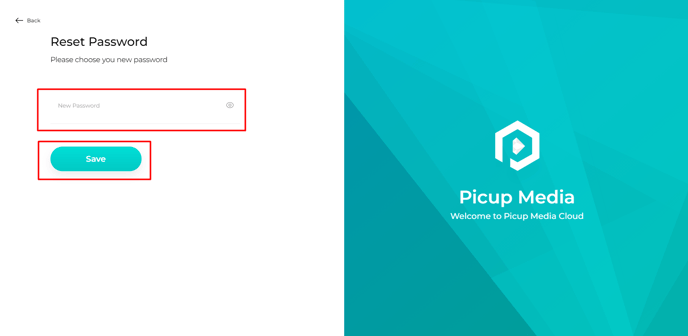 5. Once you press "Save" you will be redirected to the login page where you can enter your email address and new password to access your GemLightBox hub dashboard.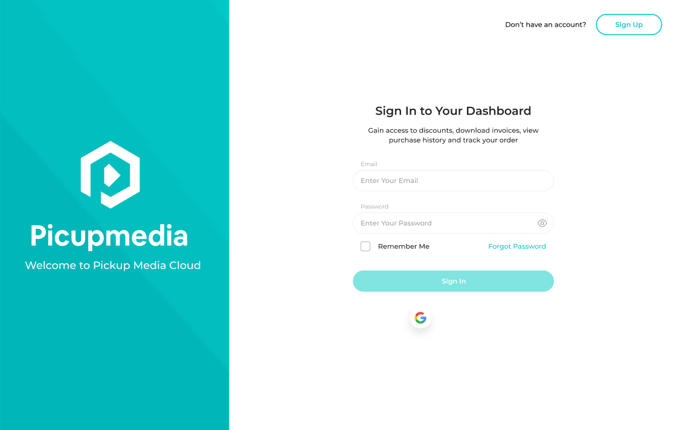 Change your password on your existing account
To change your password, follow the steps below:
1. In your hub dashboard, navigate to the settings section.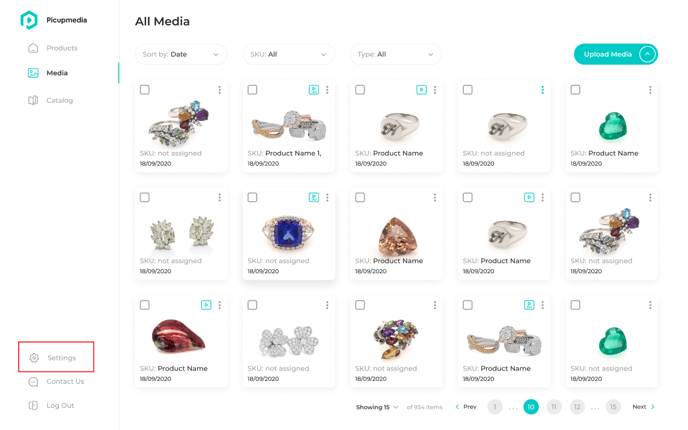 2. Click on the Password tab. Enter and confirm your old password twice, then enter a new password and press "Confirm."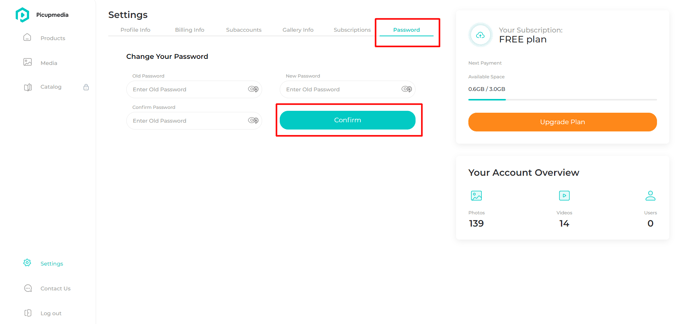 3. The next time you log into your hub dashboard, you will only access the system through using the new password which you have selected.