[iOS] How do I save my files to the cloud (iCloud/Dropbox/Google Drive/OneDrive)?
Dropbox / Google Drive / OneDrive Users
To begin, please make sure you have installed and signed in to the Dropbox/Google Drive/OneDrive App on your iOS device.
Please see the steps below to configure your iOS device to save any file to a Cloud service:
1. Open up the Files app and tap the ellipsis "..." icon in the top right-hand corner.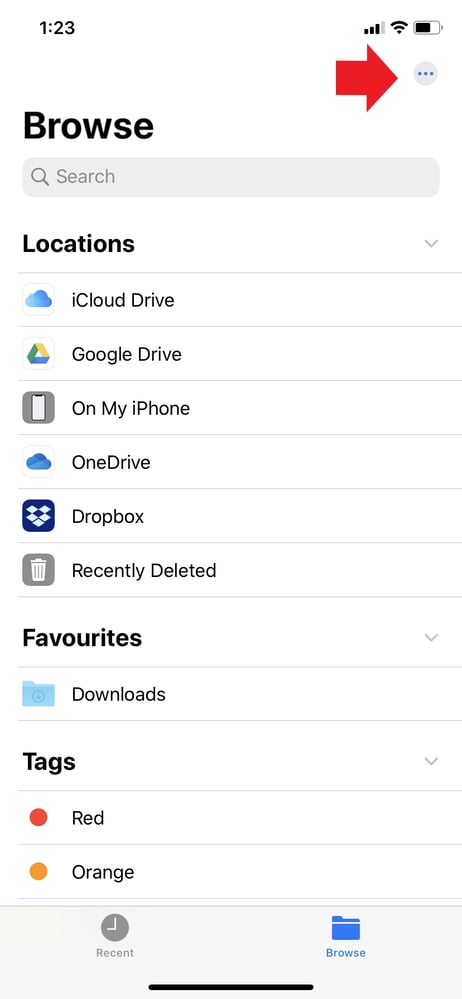 2. Tap Edit.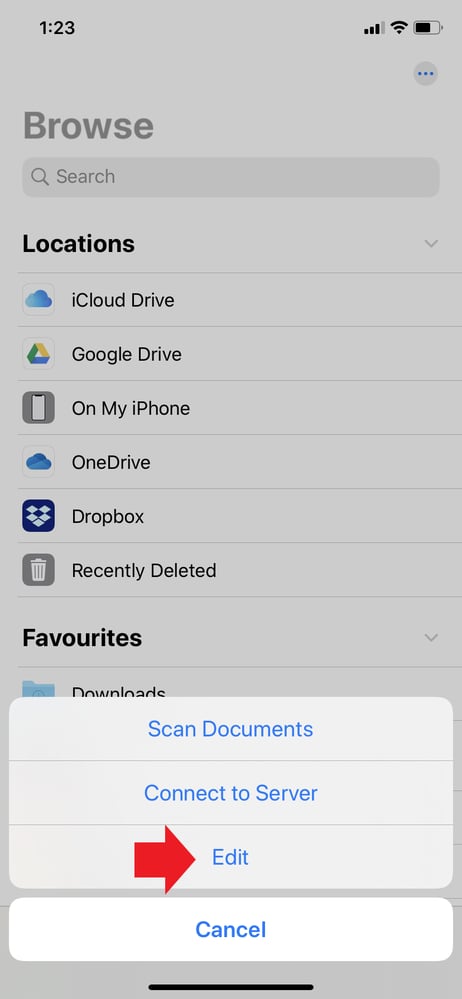 3. Toggle the applicable Cloud services.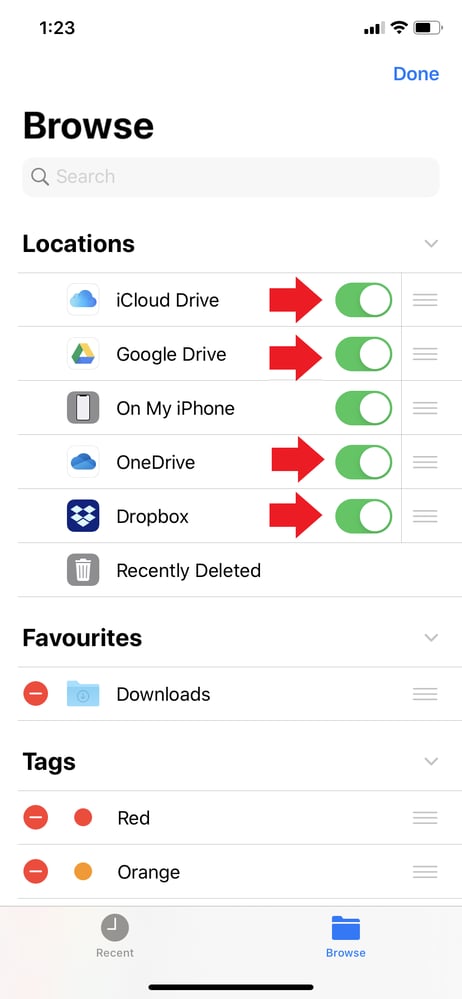 iCloud Users
Please see Apple's guide here to set up iCloud on your iOS device before proceeding to the next steps
Saving your images and videos directly to the Cloud
1. Go to the GemLightbox Gallery.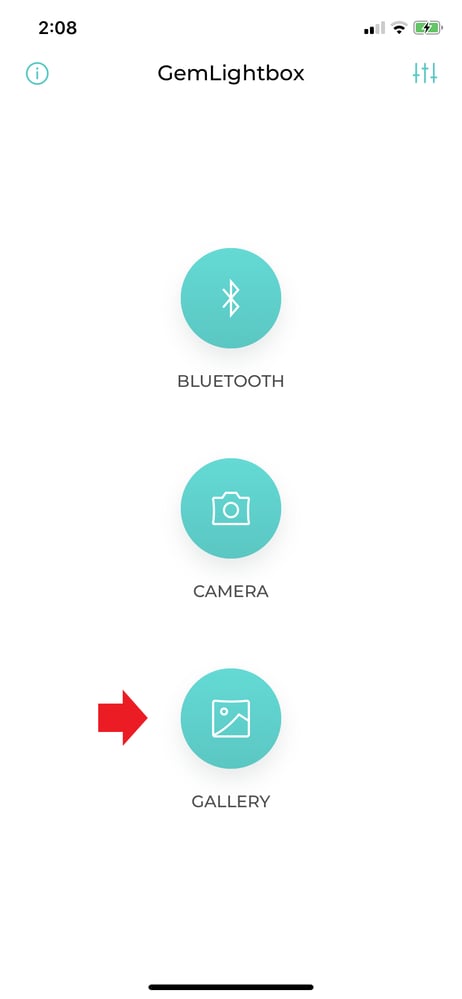 2. Tap Select in the top right-hand corner.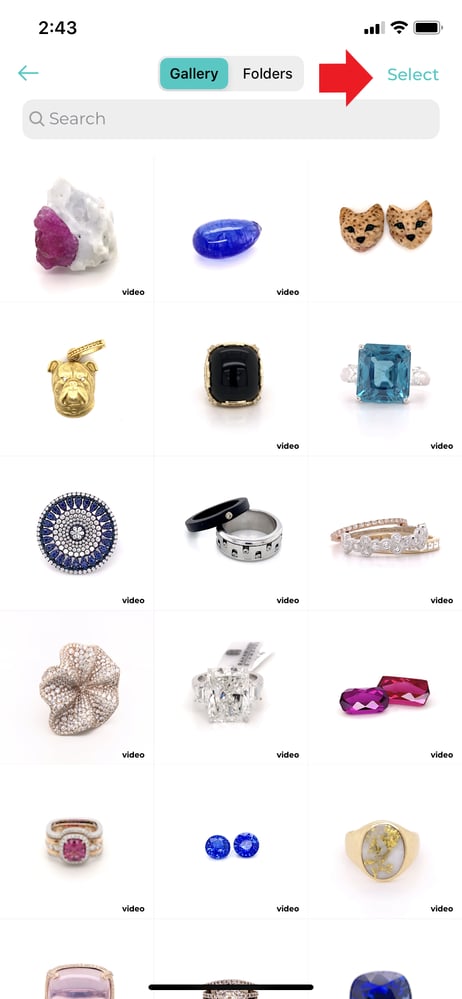 3. Select the files you want to save to your phone and tap Export in the left-hand corner.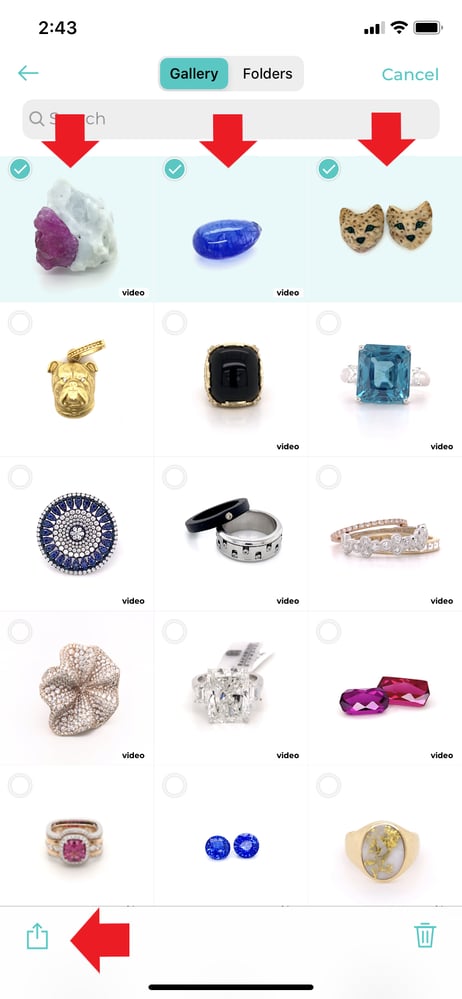 4. Find and Tap Save to files.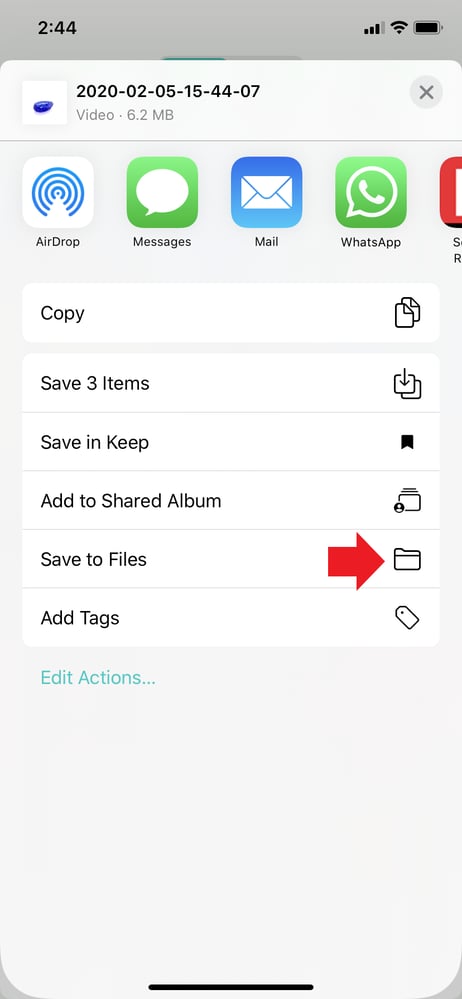 5. Select the folder destination under one of the listed Cloud services and tap Save.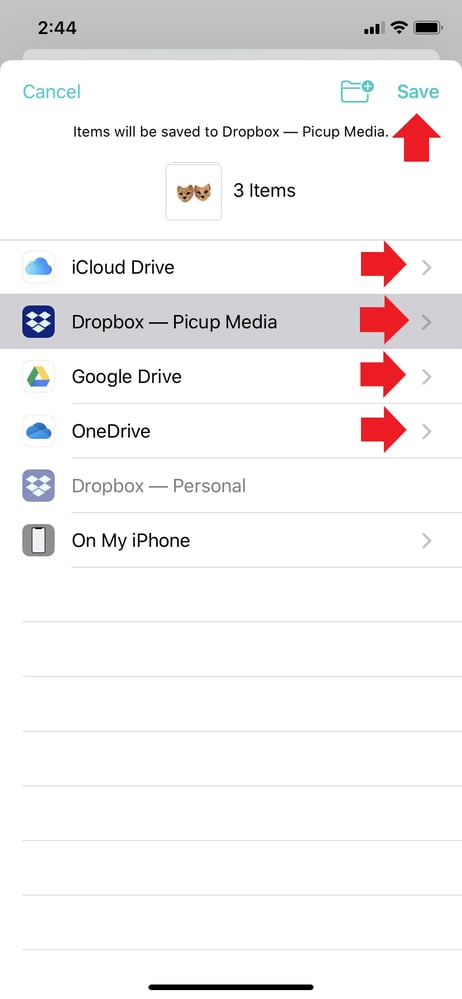 If you have questions, please contact us on live chat or submit a ticket here. We are always happy to help you!