Turnaround Time and Delivery
I didn't receive my images, what do I do?
You will receive an email with a link to download your retouched images as soon as they are complete.
If you have not received an email about your images within our committed turnaround times, please check in your spam folder or contact retouching@picupmedia.com.
Please note that the download link will be only valid for 10 days. After 10 days, the link will expire and you will need to log into your account from our website and download your images.
Once logged in, you can find all over your previous orders and download them as you wish.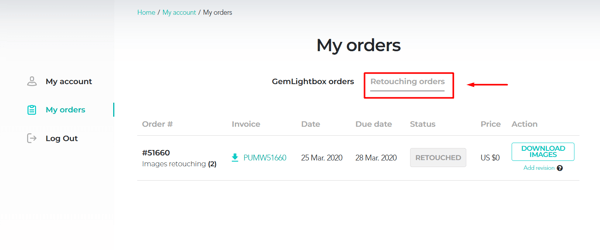 If you have other questions, please contact us on live chat or submit a ticket here. We are always happy to help you!