How to export images and videos?
Your images and videos can be exported from the GemLightbox app by following these simple steps:
1. Go to the GemLightbox Gallery.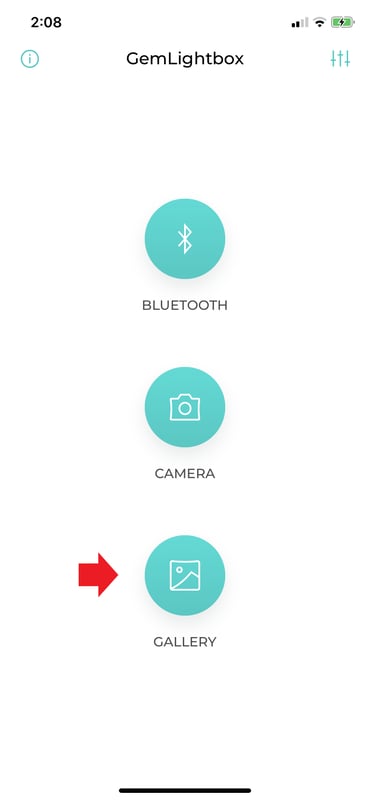 2. Tap Select in the top right-hand corner.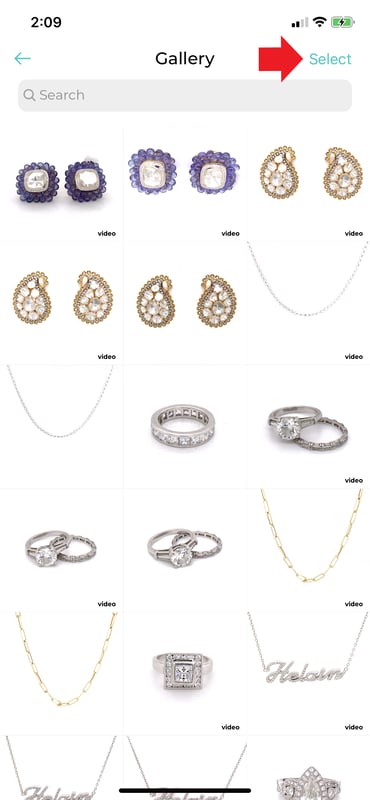 3. Select the files you want to save to your phone and tap Export in the left-hand corner.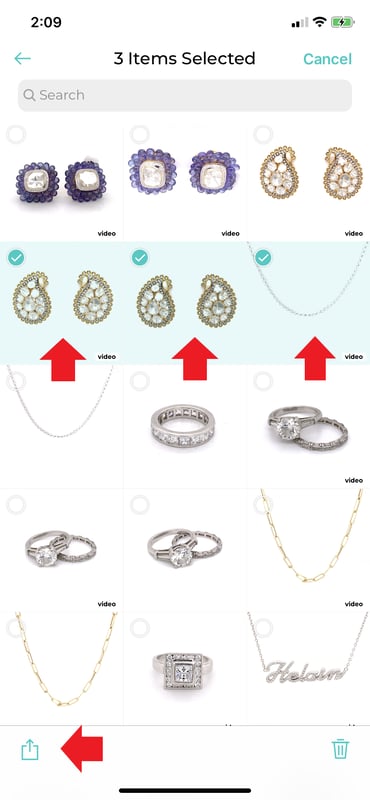 4. You can choose to save the images or videos directly to your smartphone or export them directly to another application.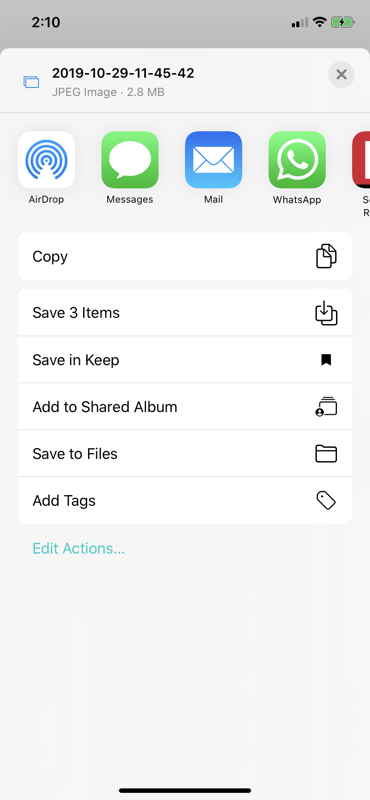 5. If you can't find the App you want to export the file to, you may be able to find it by scrolling to the right and tapping on More.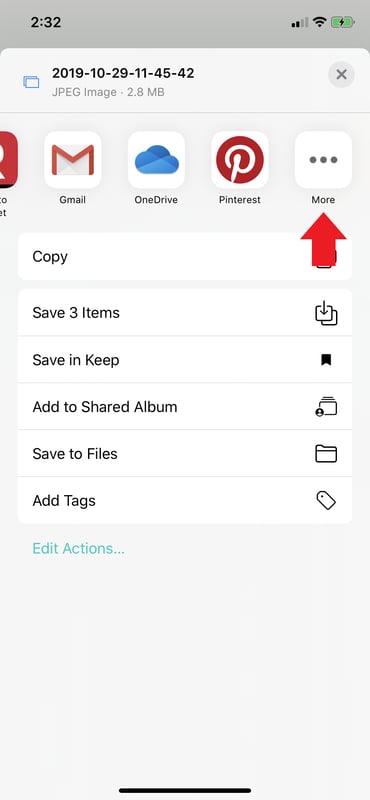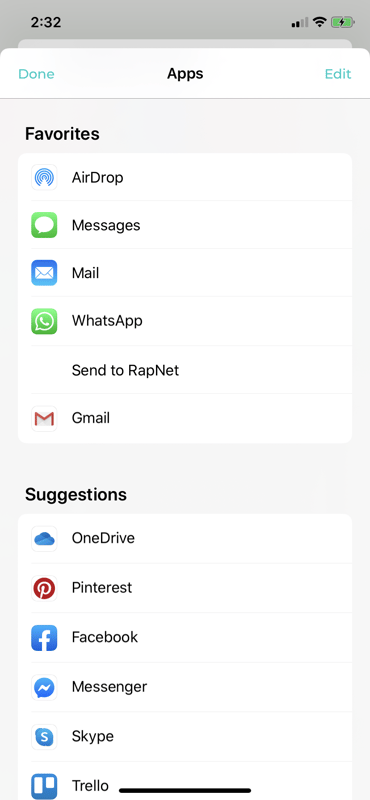 6. You can also add and remove the apps which appear on the export screen by tapping Edit, then tapping the plus or minus sign for each app, then tap Done.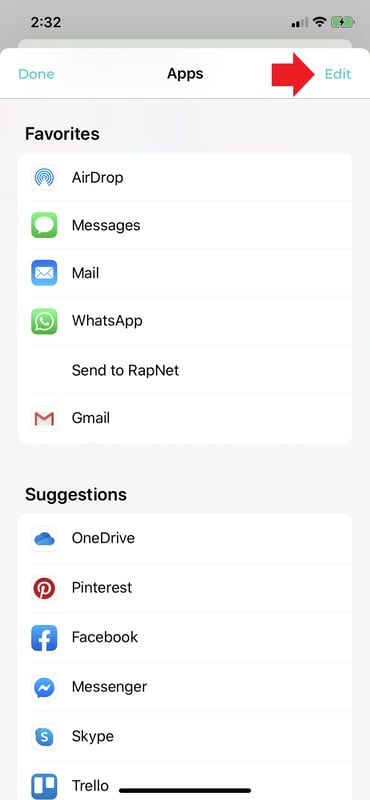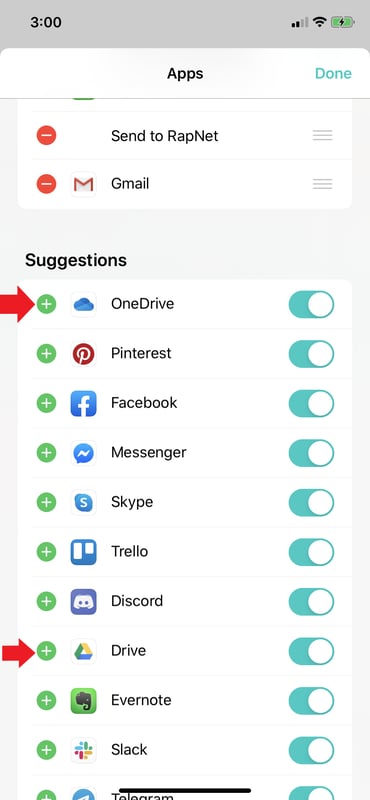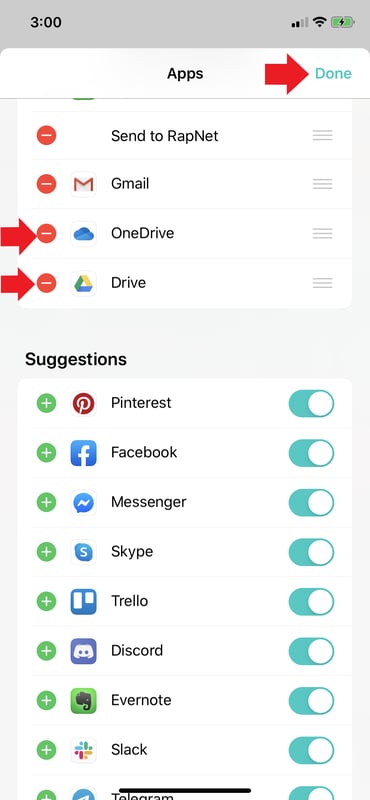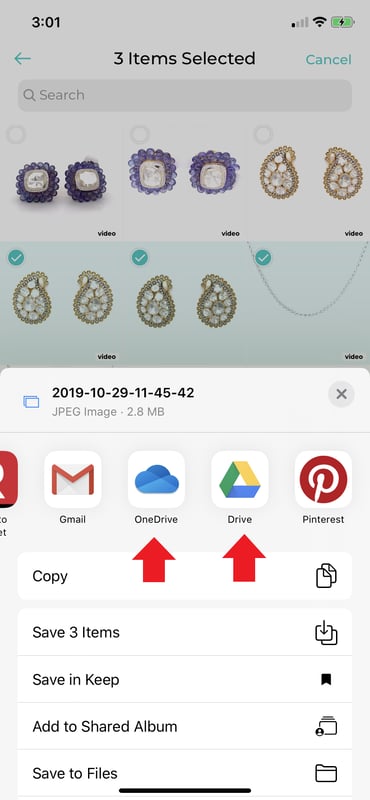 If you have questions, please contact us on live chat or submit a ticket here. We are always happy to help you!