How do I use the SKU function?
You can add an SKU to your images and videos on the preview screen after capturing your image or video.
Please see the steps below:
1. In the SKU field, type the SKU of your product

2. Tap Save. Your file will now save with the SKU to your GemLightbox Gallery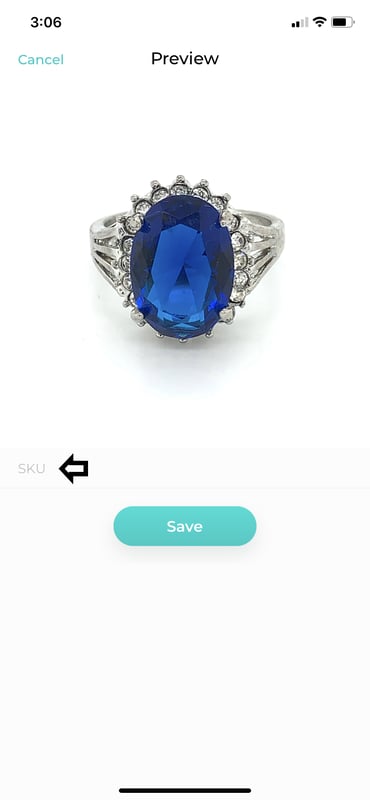 3. You can search for your files based on SKU in the GemLightbox Gallery by typing the SKU in the search bar. Please note that the search function is currently available on iOS devices.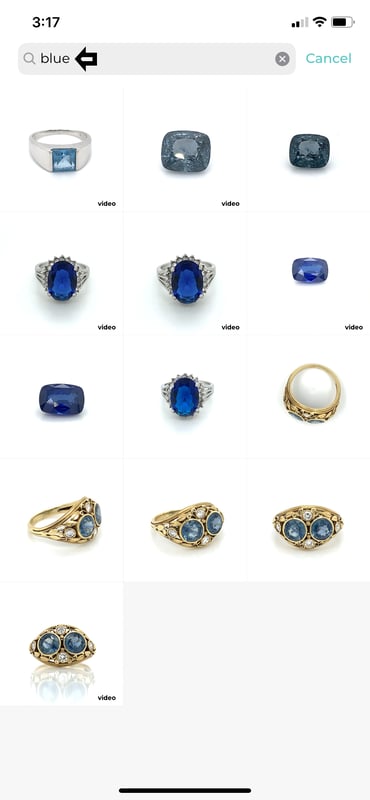 If you have questions, please contact us on live chat or submit a ticket here. We are always happy to help you!