How do I upload my files to the Edge?
A direct integration into the Edge POS will be available in early 2023, through the GemLightbox Hub. In the meantime please follow the steps in this guide.
Your images and videos can be uploaded to The Edge POS by following these simple steps.
1. Link the Edge to a cloud storage drive
You can follow this step-by-step guide to link The Edge to a Cloud storage drive.
Please note that only this feature is available for The Edge version 19.2 onward.
Take note of which Cloud drive folder you have set up as this will be used for Step 2.
2. Upload your images and videos to the Cloud
Use the export function to upload the files from the GemLightbox Application to the Cloud drive folder set up in Step 1. Your files are now ready to import to The Edge.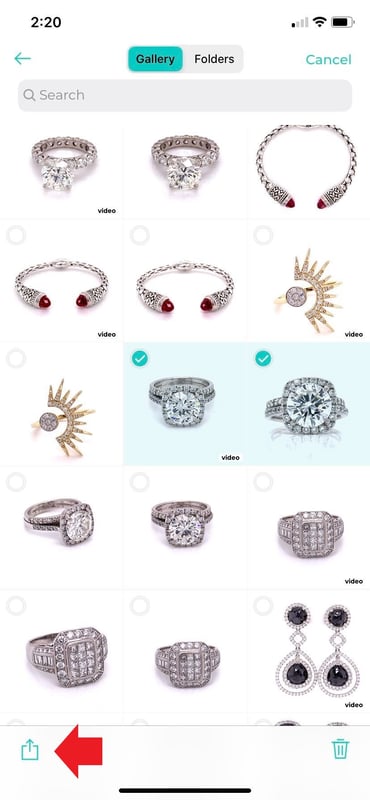 3. Acquire your images and videos in The Edge. In The Edge, click the Camera icon and select Cloud Images.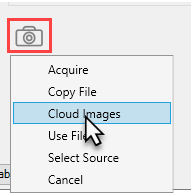 The Cloud Images window will appear, where you can check one or more images, then click OK to assign to the record.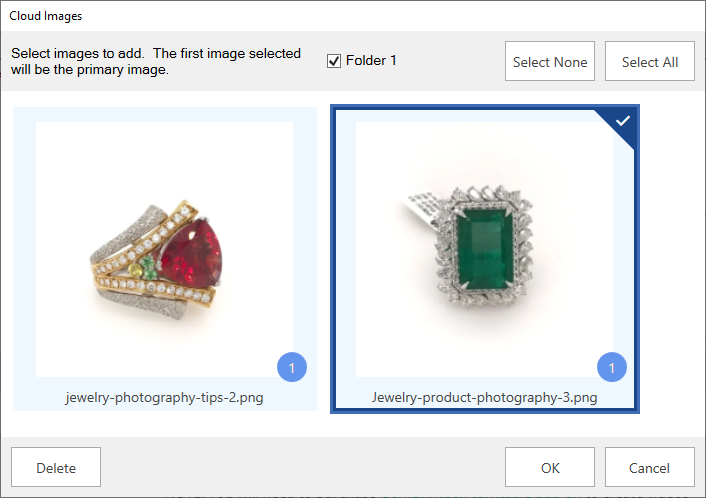 Watch the full video tutorial below:
If you encounter any difficulties with any of these steps, please contact us on live chat or submit a ticket here or The Edge Support. We are always happy to help you!