How do I submit my images for revision?
If you are using a mobile device, please click here.
To submit your images for revision, please follow the steps below:
1. Click My Account on the Picup Media homepage. If you are not already logged in, you will be prompted to do so. Click this link here to learn how to login to your account.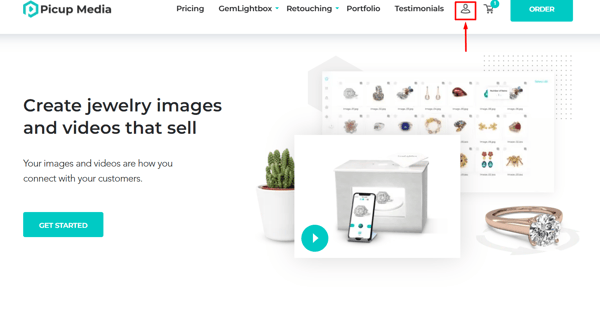 2. Click "My orders".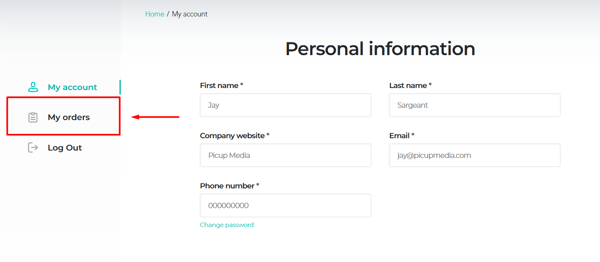 3. Find the Retouching order that requires a revision, go to the "..." and click Add revision.

4. Select the image that requires revision. Click Add revision. You can also preview your original images by clicking Open in new tab.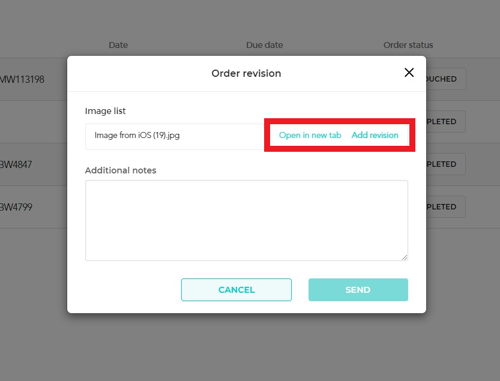 5. Enter your instructions in the text box.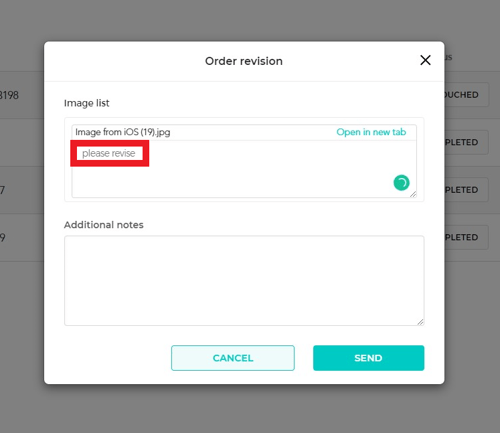 6. Repeat steps 4 and 5 for each image that requires a revision. When all revision instructions are added, click Send to submit your revision request.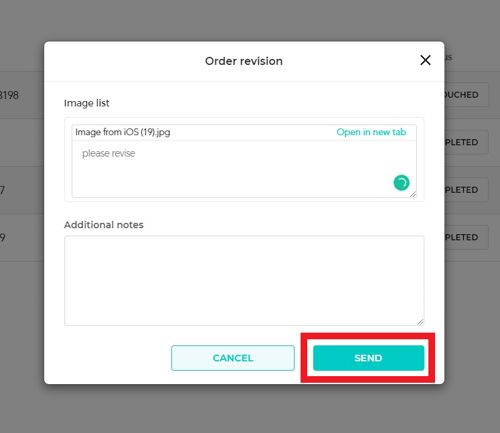 7. Read and acknowledge the below. Click "OK" to continue.

8. You will receive a confirmation that your revision has been successfully submitted!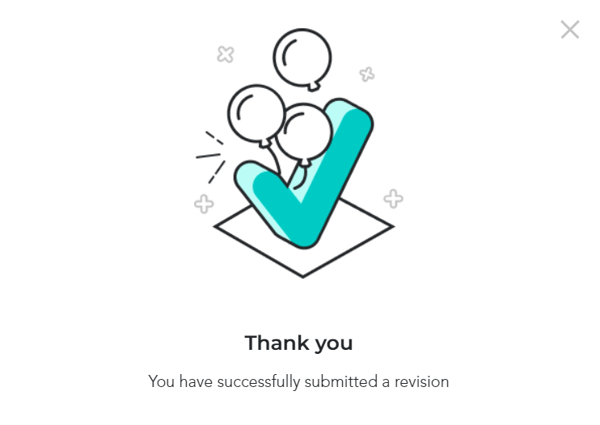 If you have questions, please contact us on live chat or submit a ticket here. We are always happy to help you!