How do I reset my website account password?
Please ensure you access our website https://picupmedia.com/. Then, follow the steps below to reset your website account password:
1.) Go to the account login webpage.

2.) Click "Forget password?" and input your email address and click "Request".
A default password will be sent to your email address. With this, please ensure to check both your inbox and spam or junk folder.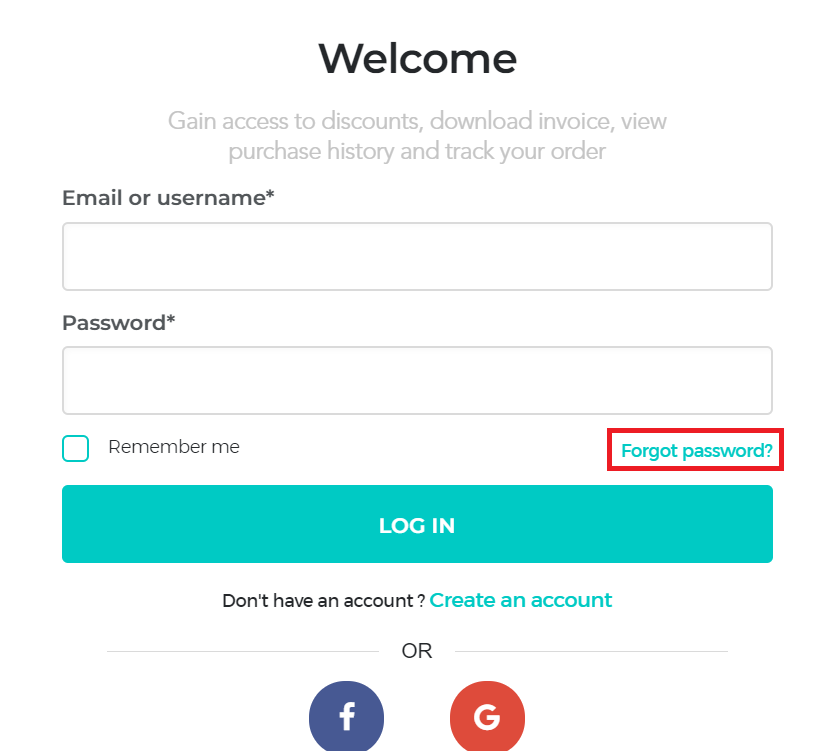 3.) Use the default password to login into your website account. You can update your default password to your preferred one by following the steps here.
If you still have issues with resetting your website account password, please contact us on live chat or submit a ticket here. We are always happy to help you!