How do I login to my Picup Media account?
To login to your Picup Media account, please follow the steps below:
1. Click the "My Account" button on the Picup Media homepage.
If you do not have an existing Picup Media account, please click the link here to register.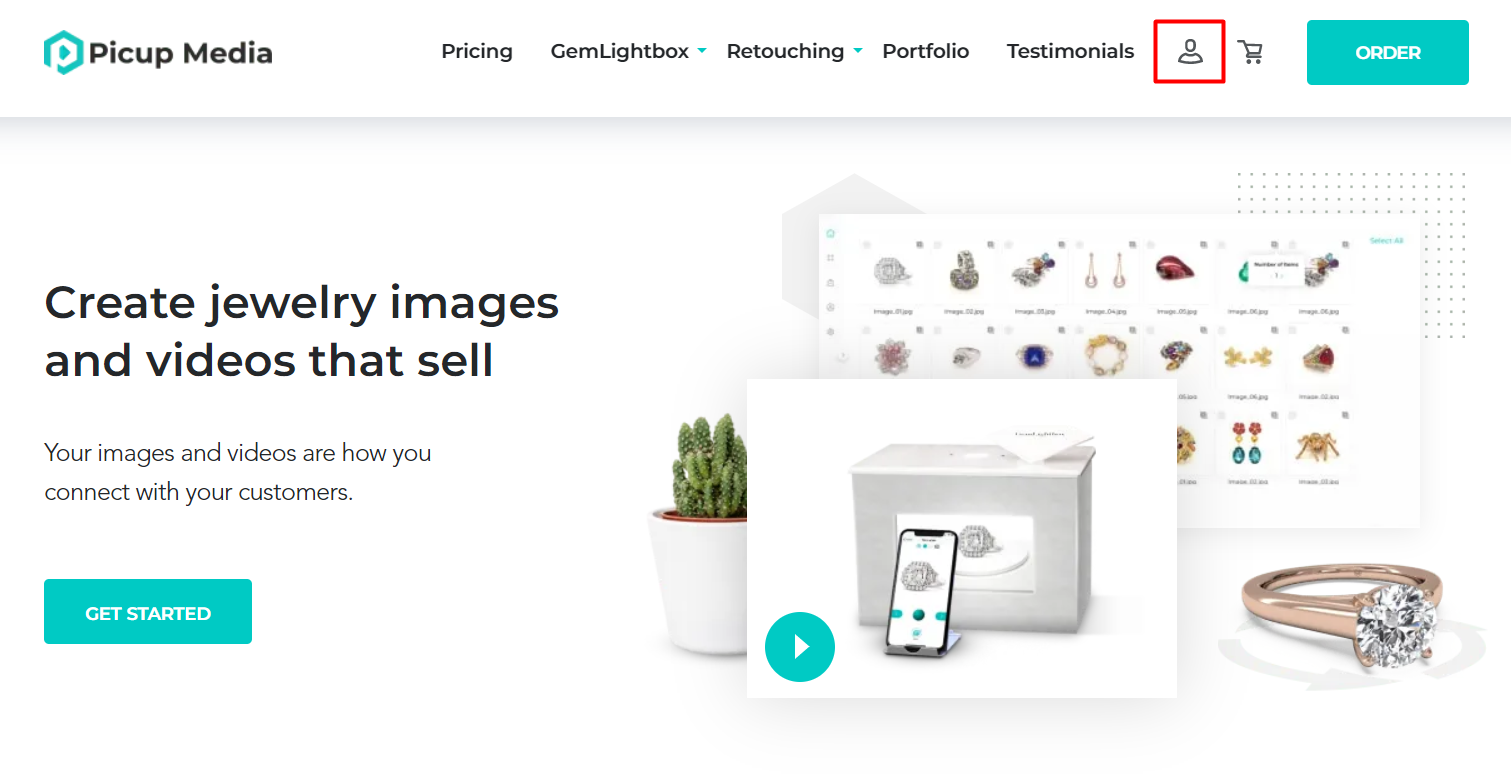 2. Enter your email or username and password. Click "LOG IN".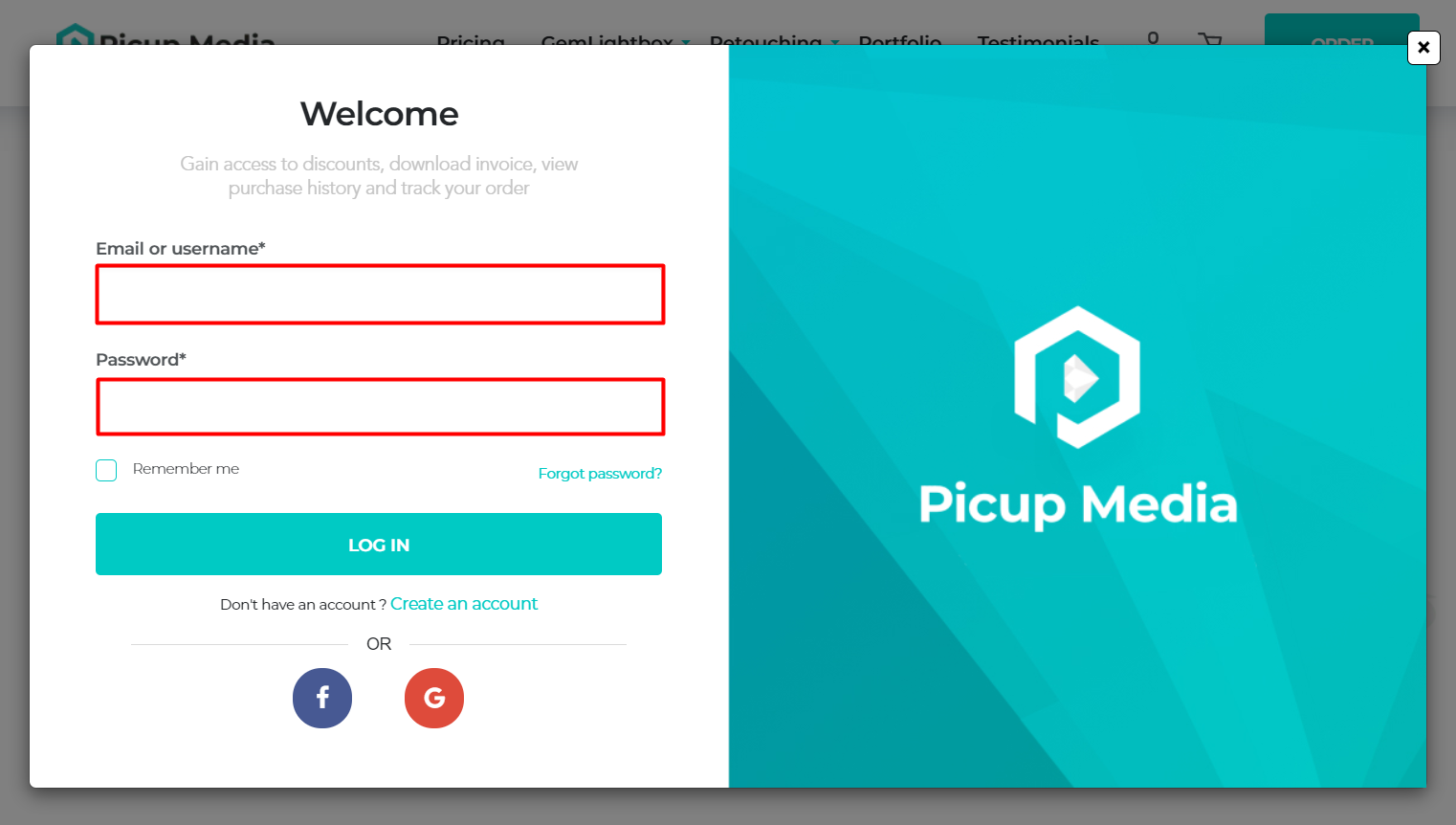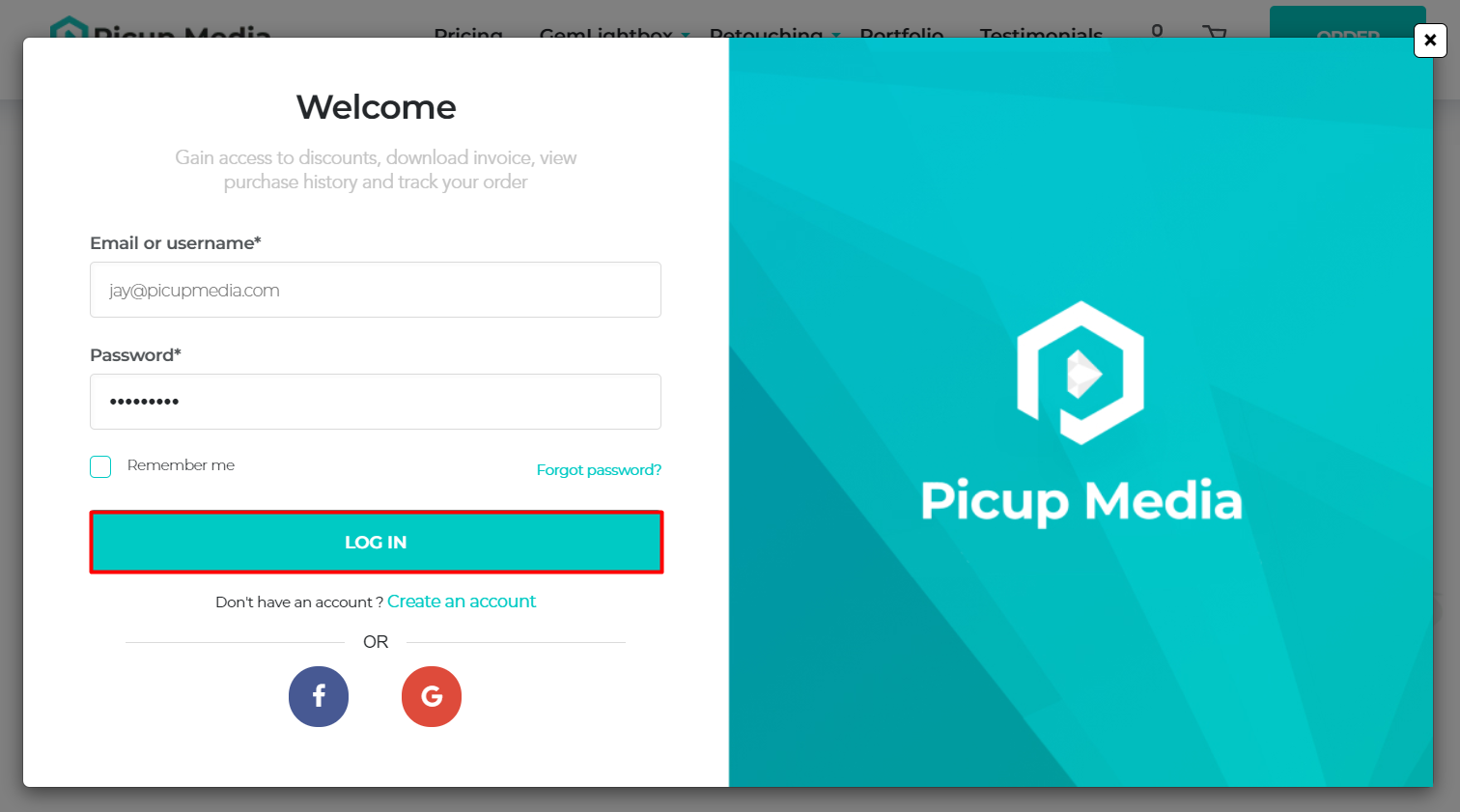 3. You will be automatically redirected to your account.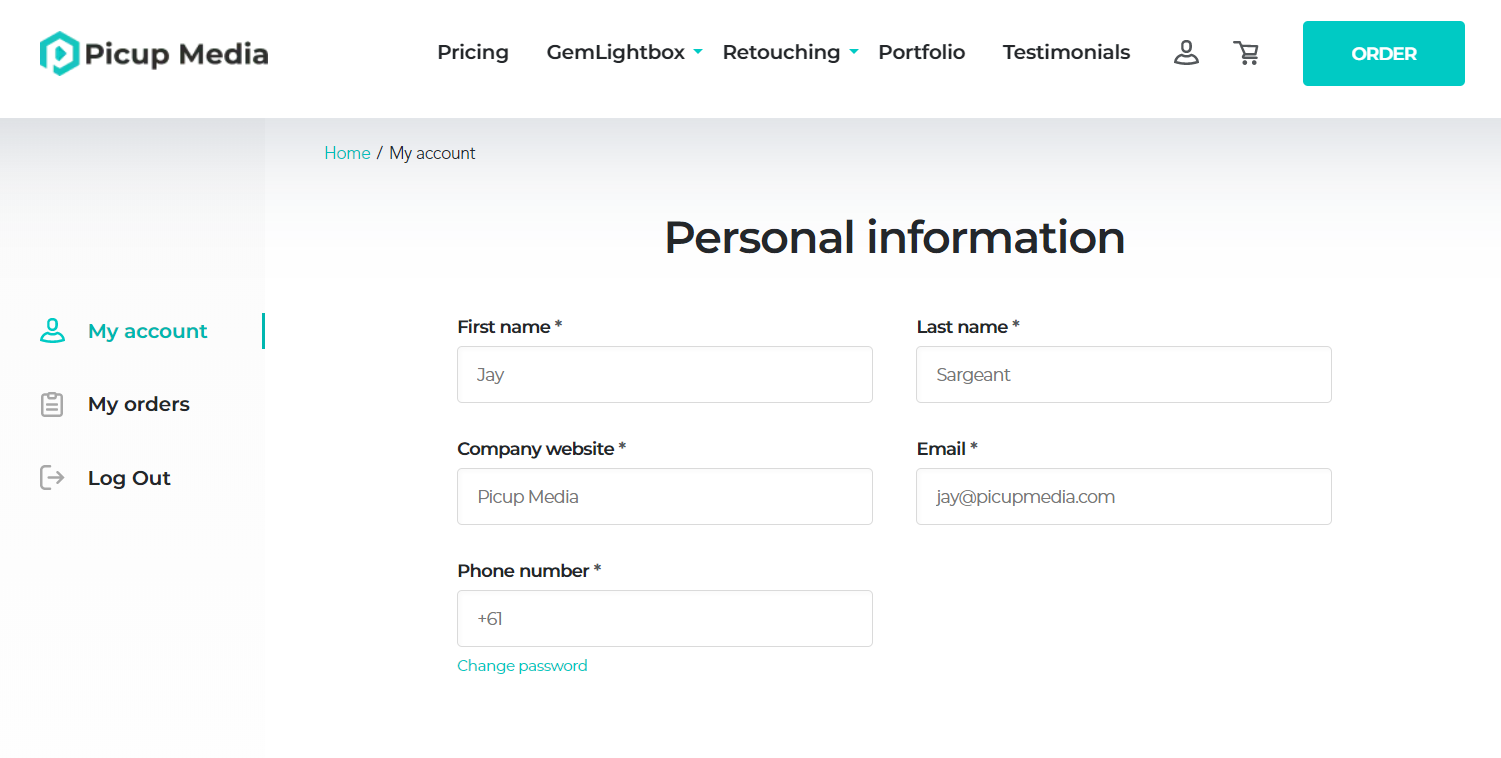 If you are having issues with logging in to your website account, please contact us on live chat or submit a ticket here. We are always happy to help you!