How to Export My Products from the Dashboard
When you export your products the file will display all of the products' default and custom attributes.
To export your products as a single file, follow the steps below:
1. Log into the dashboard and navigate to the products section.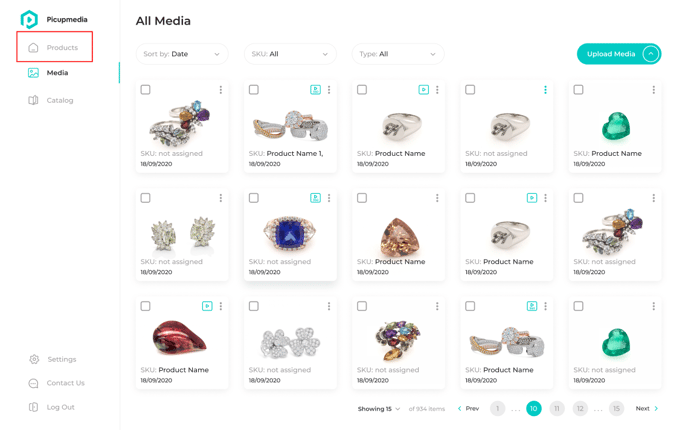 2. Click on the "Create Product" button and then select "Export all Products" from the dropdown menu.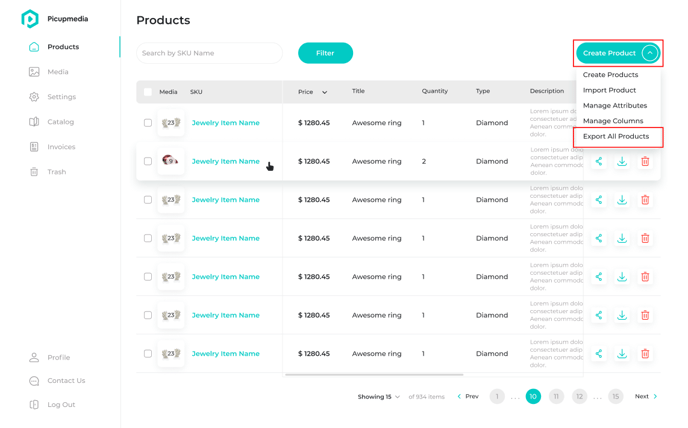 3. The file download should immediately commence.

4. Once the download has been completed, move the file to your desktop or open it; all of your dashboard products data should be included inside of the downloaded file with both default and custom attribute information.