How to Get a Photo or Video Embed Code
In addition to sharing your products, photos and videos, the Hub allows you to generate an iFrame code which you can copy and paste into your personal website.
To generate an embed code, follow the steps below:
1. Log into the dashboard and navigate to the media section, click on the ellipsis icon of the photo or video which you would like to get an embed code for and select "Get Embed Code" from the dropdown menu.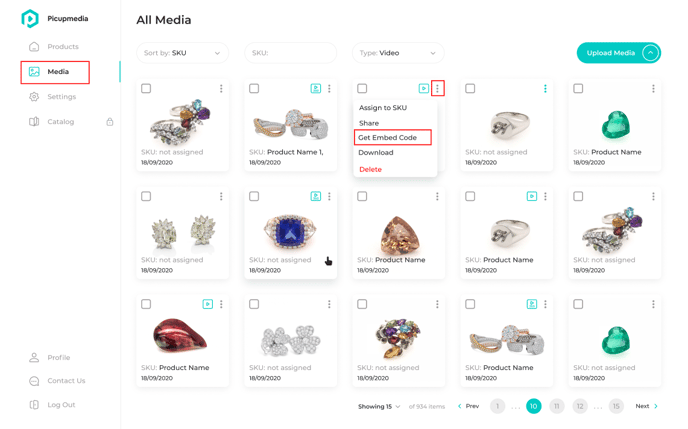 2. Manually input the desired width and height of the embed code and press the "Copy Code" button.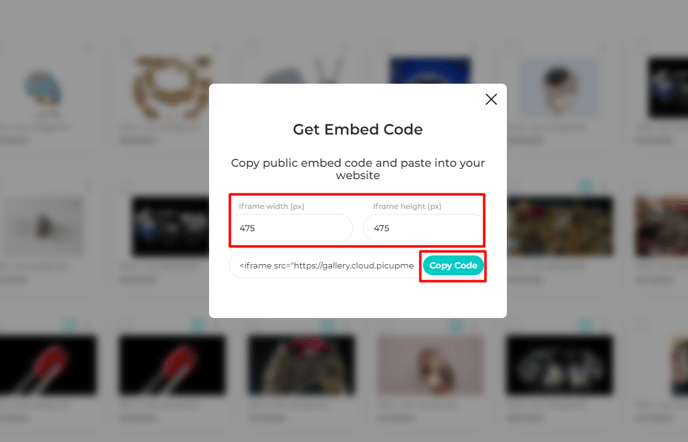 3. Paste the code into your digital resource or platform and the embed code should render the photo or video which you generated the embed code for.