The GemLightbox App is continuously being tested and updated for all of our new features on different Android devices.
From time to time, the new updates on Google Play may not work 100% with some Android devices as intended.
In this case, our support team will provide you with a custom version of the GemLightbox App for you to install on your Android device.
Please find the steps below to installing the custom version of the GemLightbox below:
1. In your smartphone browser, open the download link as provided by the support team.
2. Tap Or continue to the website.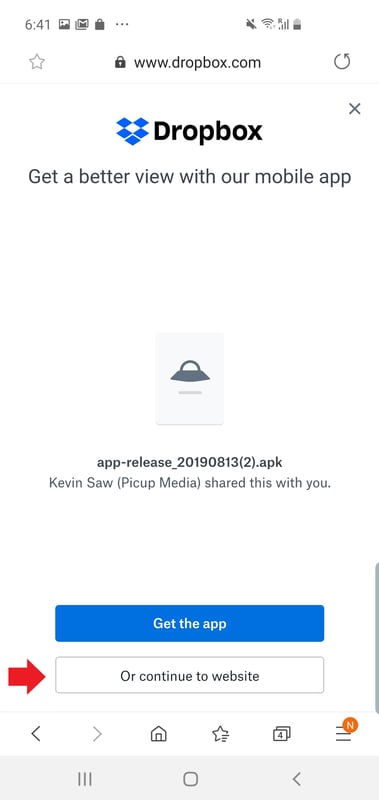 3. Tap Download and select Direct Download and follow the download prompts. The file will then download to your device.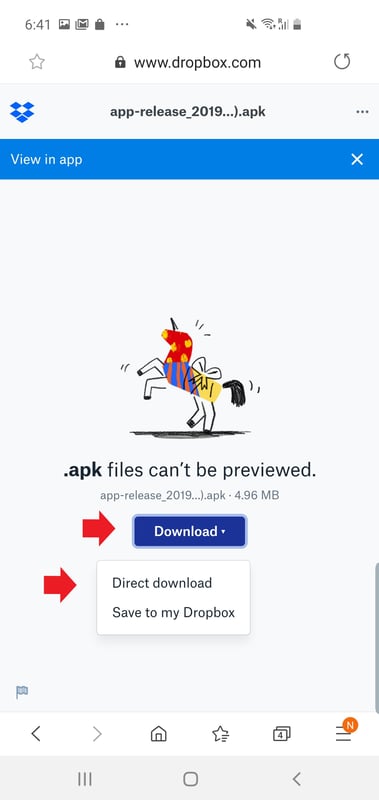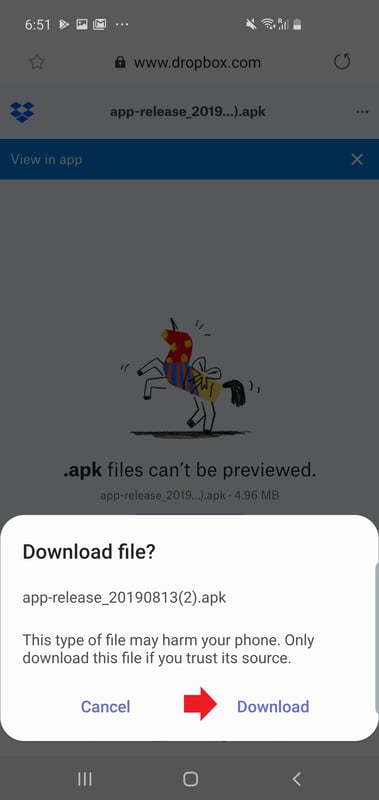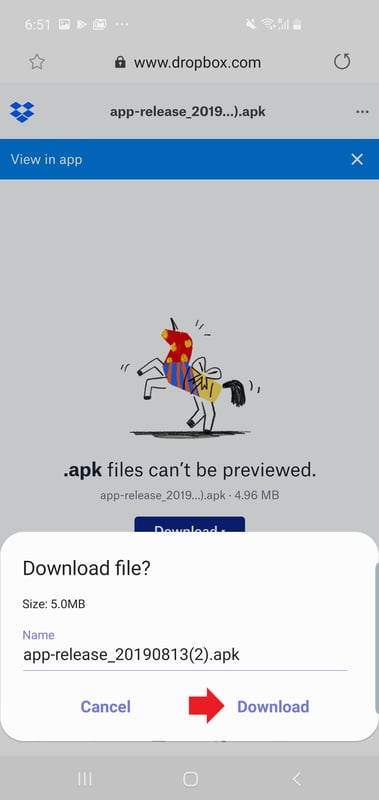 4. To install the file, find and open the Files app. The name of the Files app will vary slightly between each device.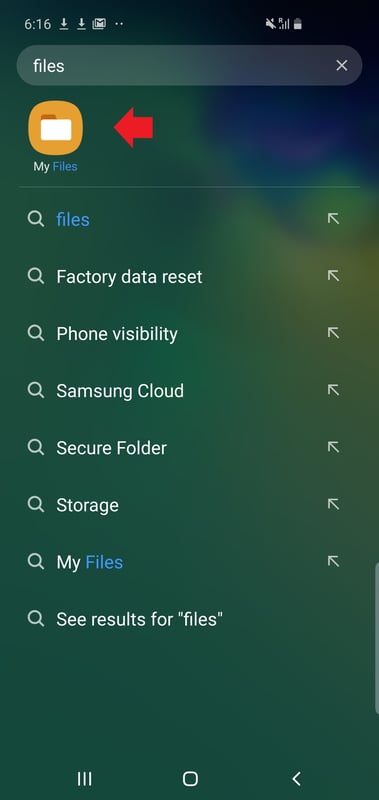 5. Find and open your Downloads folder or go to the directory: Internal Storage > Downloads.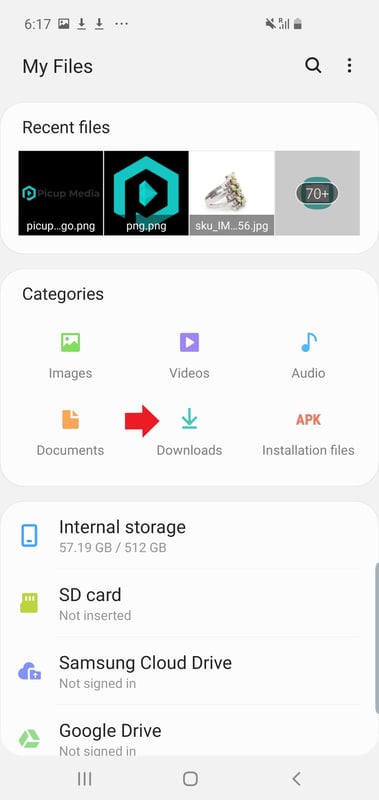 6. Find the APK (the file ending the .apk) and tap to open it.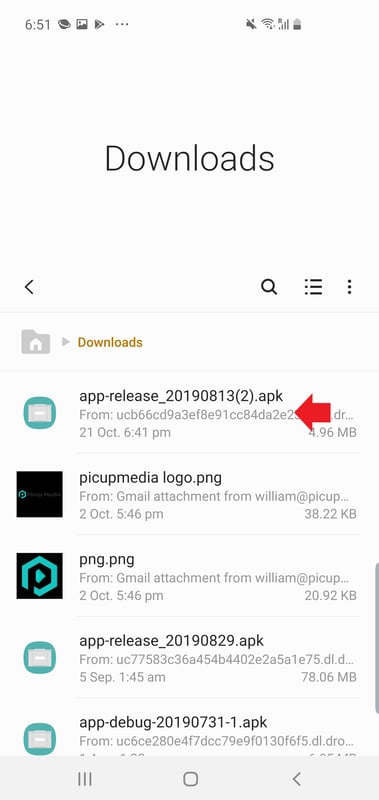 7. Tap Install.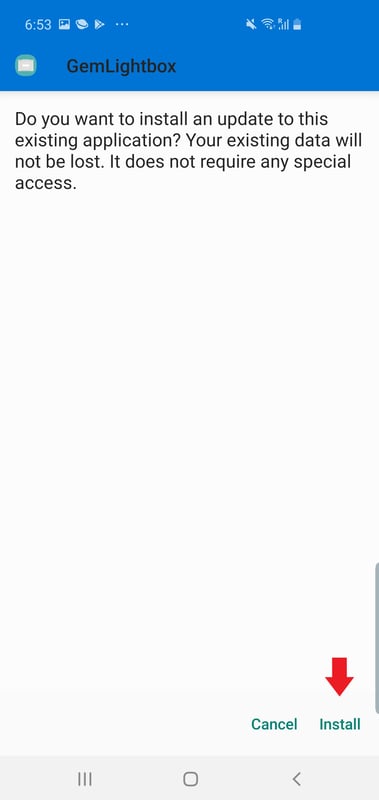 If the APK fails to install, please back up all your existing images and videos by exporting them to your smartphone's internal storage or a cloud drive first.
If you can't access the GemLightbox App, please follow the steps below:
Open your device's Settings.
Scroll down and tap Apps. It's in the "Device" section of the menu.
Scroll down and tap an app. Choose the app you want to force to quit.
Tap Stop or FORCE STOP.
Tap OK to confirm. This forces the app to quit and halts background processes.
Tap Clear Cache.
Restart your smartphone device.
If these steps fail to resolve the issue, please refer to this backup guide here.
Then, uninstall the current version of the GemLightbox App and install the APK downloaded in the steps before.
Rest assured, our developers are notified immediately of any issues and will rectify them in our regular app updates.
If you have questions, please contact us on live chat or submit a ticket here. We are always happy to help you!